Lego Store International Delivery Information: Lego Store does not ship to Cuba. Use the search box to see other stores that stock this brand.
See Special Offer!
International online shopping at
Lego Store
in Cuba.
Lego Store - It is the World's Largest LEGO Shop!
Shop at
Lego Store
Special Offers from Lego Store
LEGO and Harry Potter - a perfect match!
Harry Potter: Hogwart's Express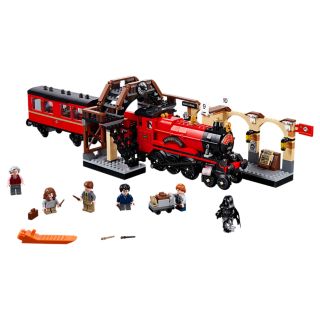 Open this discount offer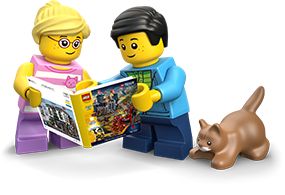 Review It

Rate It

Add to Favourites

Order online
from Lego Store